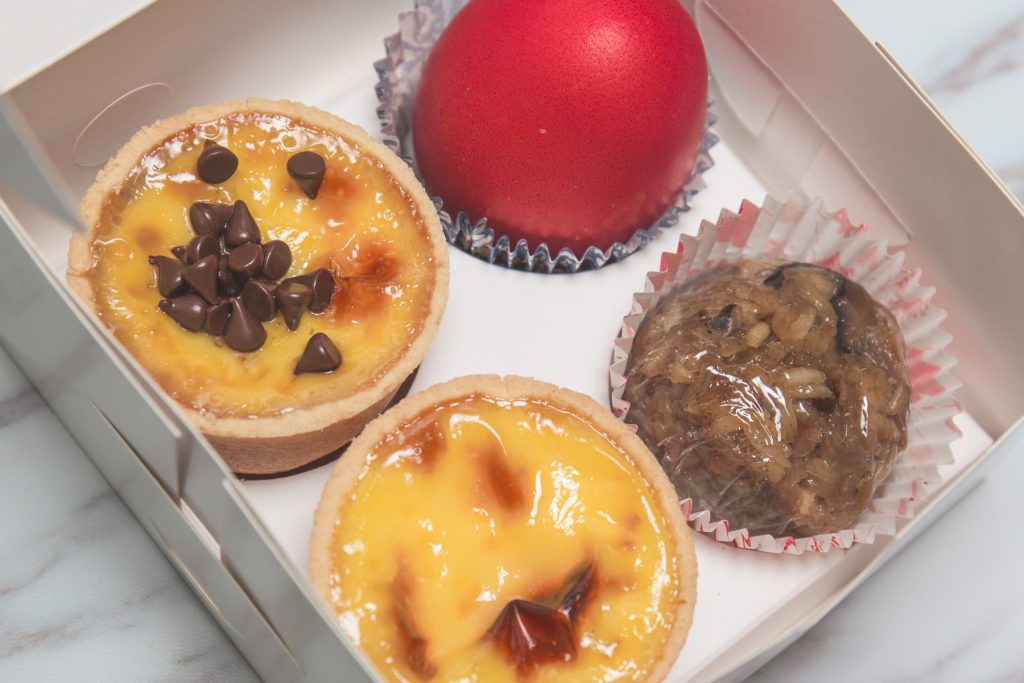 baby full month
Are you planning your baby's full month or 100 days celebration party? Why not consider our baby full month gift packages? You'll definitely be gifting your loved ones something different and delicious!
With many Baby Full Month packages to choose from, you'll definitely find one that fits your budget. Or you can customize your baby full month gift box based on your desired choice of items and budget.
On top of that, personalized baby cards are included. 
The Ang Ku Kueh for our Baby Full Month packages are from Ji Xiang Confectionary. 
Thinking of getting something different from the usual full month cake or cake package? You can place your order here.
Contact us at 9880 8074 or WhatsApp for more information on the baby full month packages.